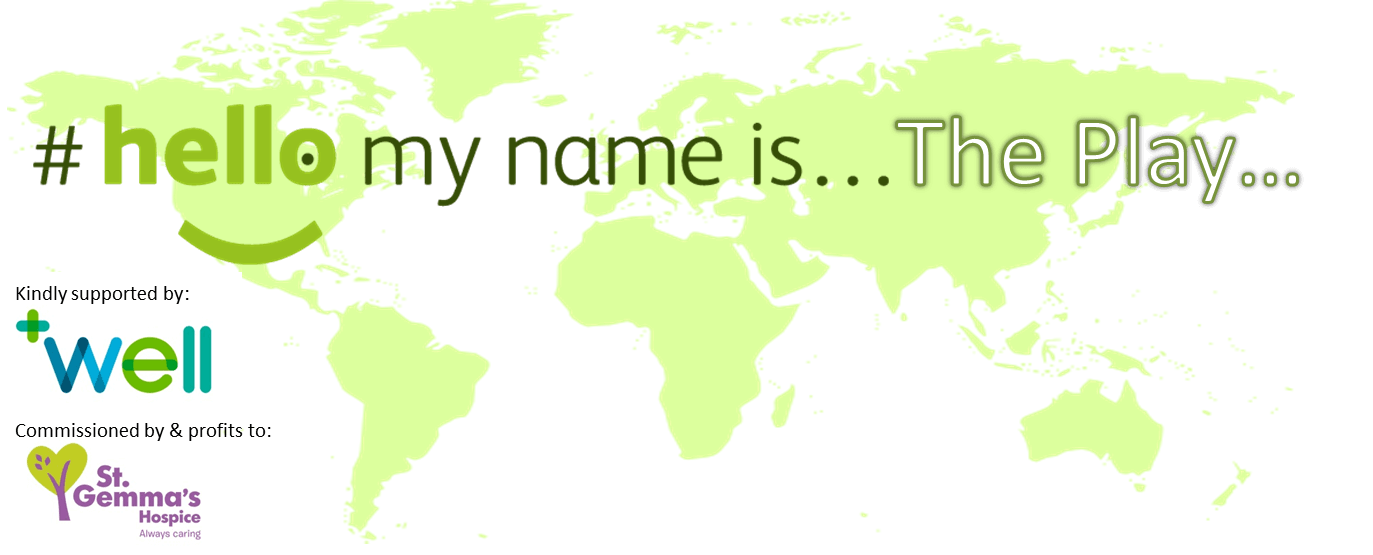 The play '#Hello, my name is' was commissioned in 2018 by St. Gemmas Hospice in Leeds and launched at the hospice in May 2018.
The play dramatises the story of the personal heartbreak, resolve and determination experienced by Dr Kate Granger and her husband Chris Pointon before, during and beyond Kate's cancer diagnosis.
Kate and Chris were determined to make the world of healthcare and beyond a better place.  You will laugh, you will cry but most importantly you will never forget that it's the little things that make a big difference.  The play weaves the very personal story from Kate and Chris's first meeting to the point at which they created the 'Hello, my name is' campaign.  You will learn about Kate's 'bucket list' and how thrilled she was to know that her and Chris's healthcare initiative was already, during her lifetime on the lips of tens of thousands healthcare professionals.
Kate died at St Gemmas Hospice on the 23 July 2016 – it coincided with her eleventh wedding anniversary – she planned it that way!
Kate in her early 30s was already a consultant geriatrician.  Even during her illness she continued to work and inspire her patients and colleagues.  When Kate became a patient herself she looked at life from the other side of the hospital bed.  She hnumerous encounters with a whole range of healthcare professionals and felt she was losing a sense of her personal identity until one day a porter named Brian arrived to take her to the operating theatre.  'Hello, my name is Brian' he said – those words restored Kate's feeling of self-worth, and so the campaign was born!
Award winning playwright Brian Daniels was commissioned to write the play which is around 45 minutes in length and is played by two professional actors – one playing Chris, the other playing Kate.  You will rejoice in their story of unconditional love and commitment.
Use the contact form to enquire and to book a performance – thank you so much.
Your booking request will be forwarded to Pluto Productions (a registered charity) who will contact you to arrange your performance and discuss costings and timings with you.
CONTACT FORM - please include as much detail as possible..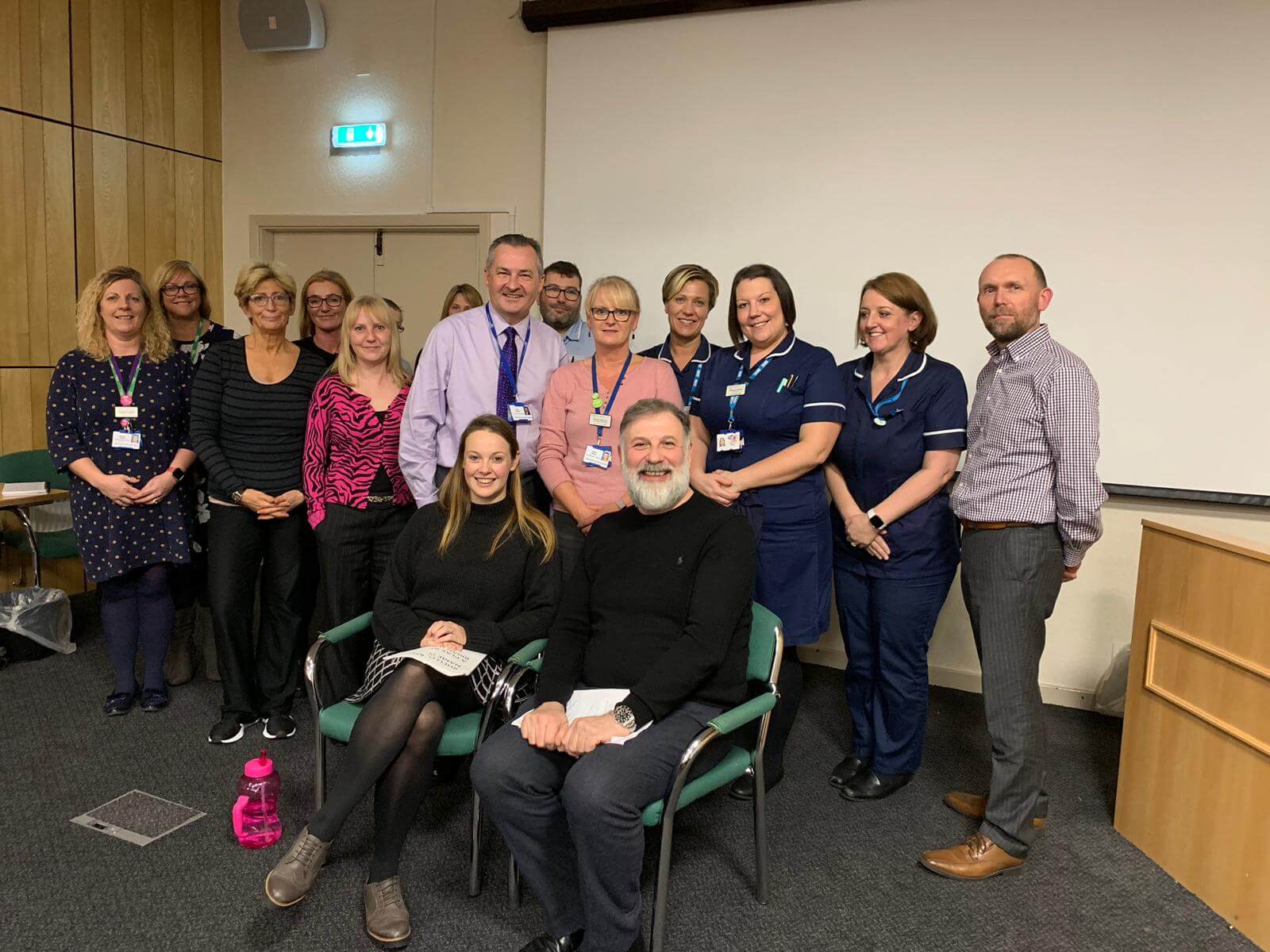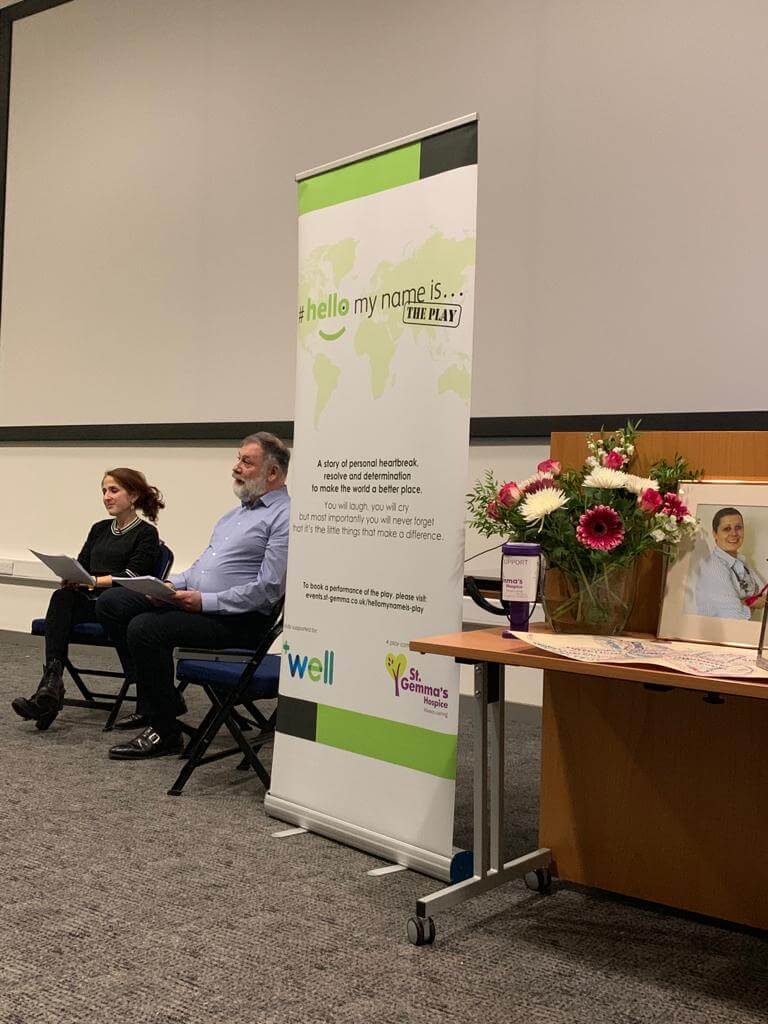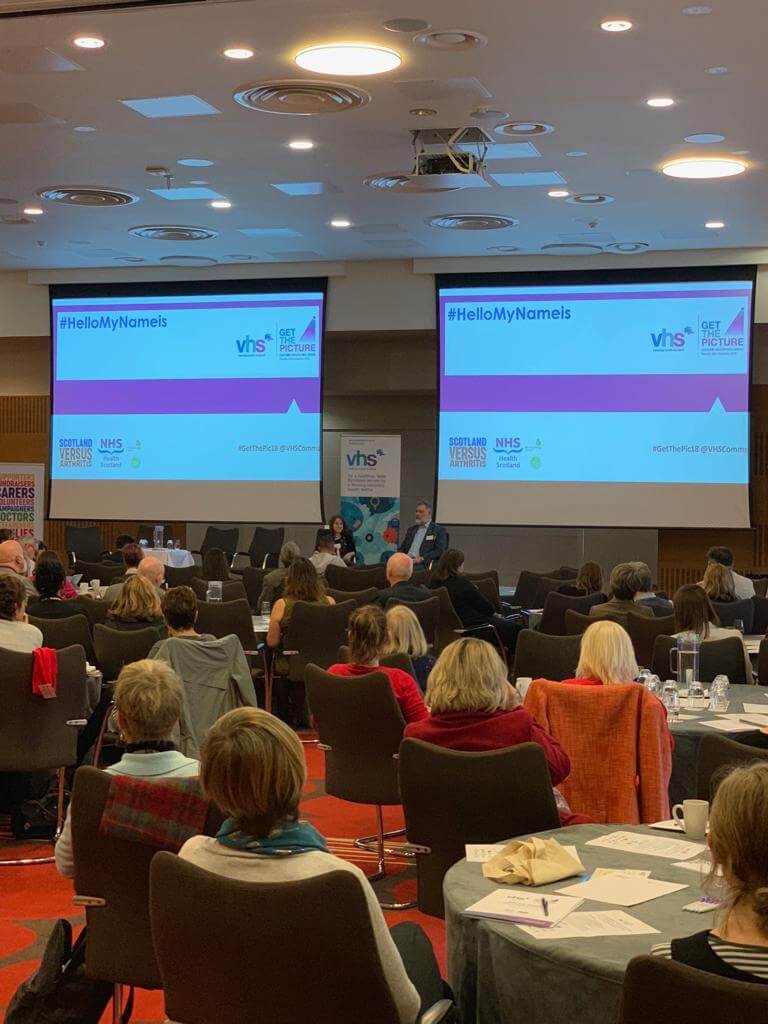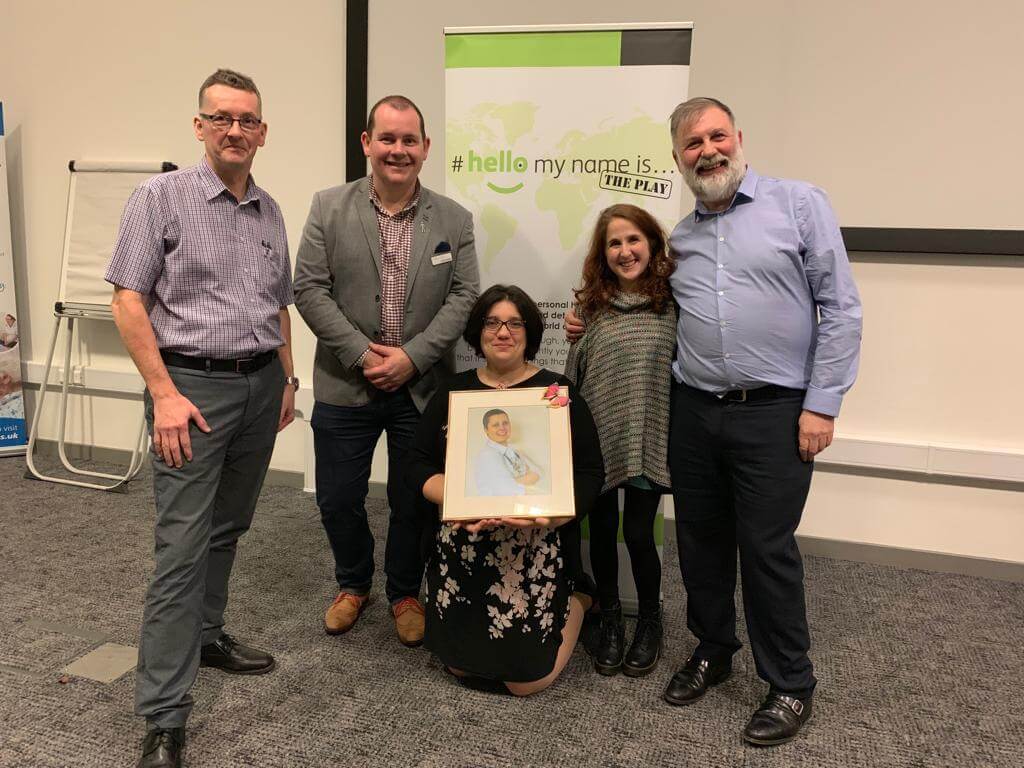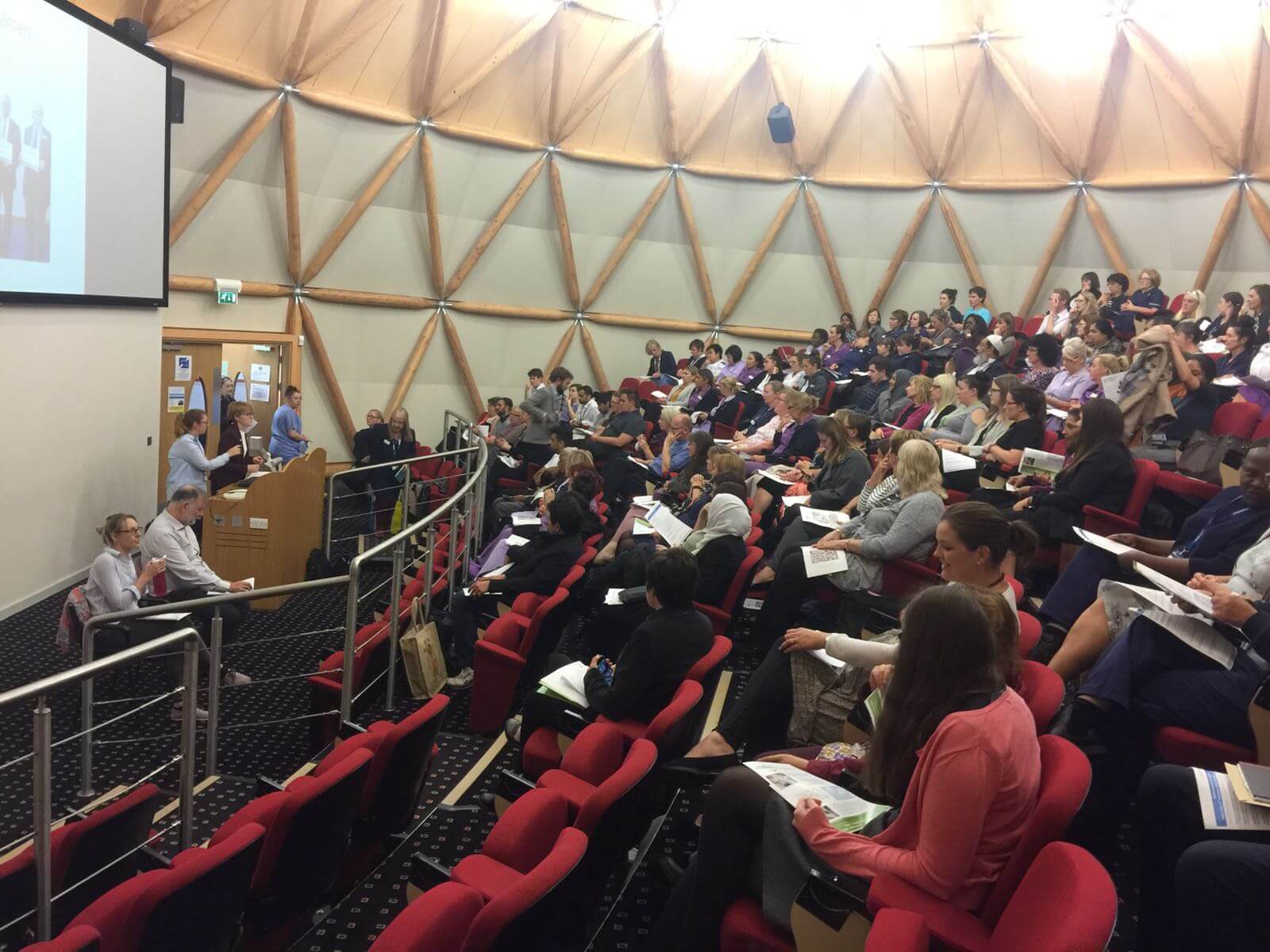 Very moving & inspiring play
What an unbelievably inspirational couple whose love for each other shines through
Brilliant!! A really simple message that makes you stop and think about something you do everyday
Amazing acting, felt like we were really there.  A true legacy and voice from beyond.
Very amusing and moving play about such an important topic.  So pleased this has been brought to a wider audience
Wonderfully thought provoking – should be on the big stage or international stage
Everyone should see this play – excellently written and performed
Make it into a film.  Hugely powerful play that makes you laugh, cry and be inspired.