A message from Kate about the campaign…
"Hello, my name is Dr Kate Granger MBE and I'm the wife of Chris and the co-founder of the #hellomynameis campaign"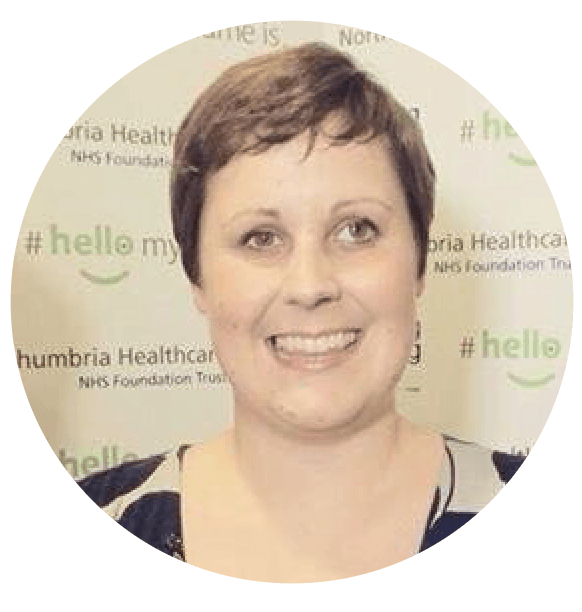 I'm a doctor, but also a terminally ill cancer patient. During a hospital stay in August 2013 with post-operative sepsis, I made the stark observation that many staff looking after me did not introduce themselves before delivering my care. It felt incredibly wrong that such a basic step in communication was missing. After ranting at my husband during one evening visiting time he encouraged me to "stop whinging and do something!"
We decided to start a campaign, primarily using social media initially, to encourage and remind healthcare staff about the importance of introductions in healthcare.
I firmly believe it is not just about common courtesy, but it runs much deeper. Introductions are about making a human connection between one human being who is suffering and vulnerable, and another human being who wishes to help. They begin therapeutic relationships and can instantly build trust in difficult circumstances.
In my mind #hellomynameis is the first rung on the ladder to providing truly person-centred, compassionate care. This was the first ever tweet we sent using the hashtag…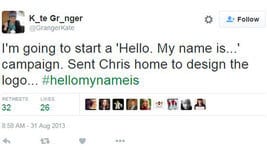 #hellomynameis has made over 2.5 billion impressions since its conception. If you tweet please use the hashtag and send us pictures of your #hellomynameis activities.
Campaign Videos
Chris giving a TEDx talk, Edinburgh, April 2017