Lanyards, Card Holders, Badges, Wristbands, Mugs & much more…
There are links below to a selection of companies who are working with us for badges, lanyards, stickers, mugs, bags and embroidered clothing…
If you are purchasing any merchandise that displays the NHS logo then you need to be an NHS employee and supply a valid NHS email address.
We are working together with various firms who kindly make donations for products sold to Kate and Chris's fundraising efforts for the Leeds Cancer Centre Charity (formerly YCC) and to St Gemmas Hospice.
Name Badges International has kindly donated over £50,000 so far to the YCC .  We are grateful to everyone at NBI for this amazing total from NBI, full story…
Magnetic name badges offer a variety of customisable badges and also donate an amount from each badge sold to the Leeds Cancer Centre (formerly YCC).  Thank you to the team at Magnetic name badges for continued support.
Digital ID are making significant contributions to St Gemmas Hospice and have developed great new card holders incorporating the logo
ID card centre donate 10% of all related sales to the charity partners and are a new addition to the below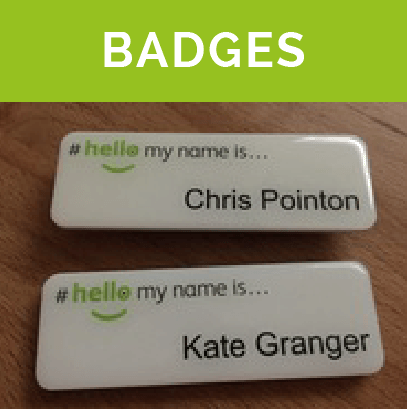 Unique #hellomynameis Card holders & Lanyards available from Digital ID (% of profits go to St Gemmas Hospice)
For more details please contact Michael Nash at Digital ID – MNash@digitalid.co.uk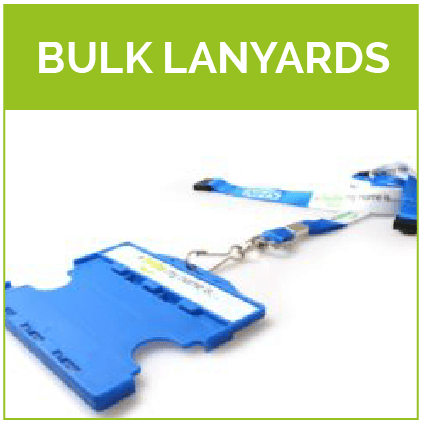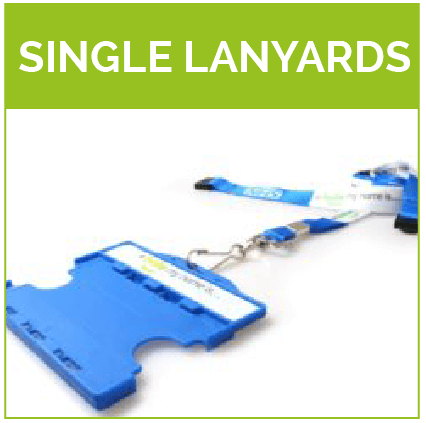 Unique #hellomynameis Card holders & Lanyards available from Member ID
The sticky labels can be used for anything from hospitals to care homes, from business networking to schools. The applications are as broad as your imagination! Knowing that 50% of every sale goes directly to to St Gemma's Hospice means you are not only promoting a great cause and raising awareness for the importance of a name but you are donating directly to the hospice and supporting the memory of Kate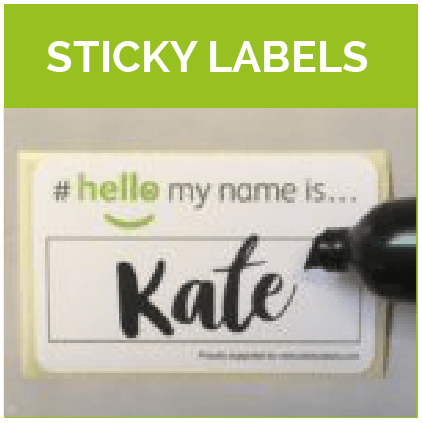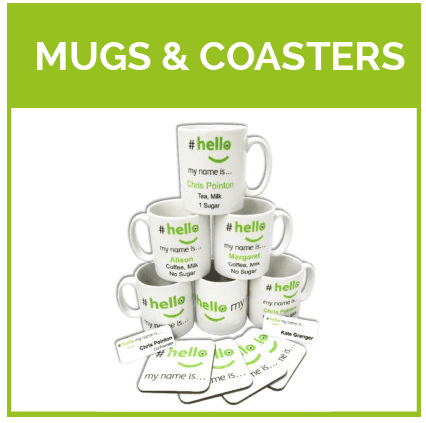 Buy your very own personalised mugs and coasters here.
They make an ideal gift!! You will also be helping to raise money for the Leeds Cancer Centre Charity (formerly YCC)
Buy bespoke wristbands here and support the campaign.  They can be shipped anywhere in the world and cost around 70p each to buy.  A suggestion is to buy in bulk then sell for a donation (say £2?) and donate the profits to a charity of your choice or one of our 2 partner charities (see donate link)..
Organising a conference?  Buy for your delegates..
How to Order:
Send an email to: sales@gowristbands.co.uk

Include in email:

Qty required
Delivery address
Product type – #hellomynameis debossed colorfilled style wristbands (ref nbr to quote is #790447980)
They will then reply with a secure payment link for you to pay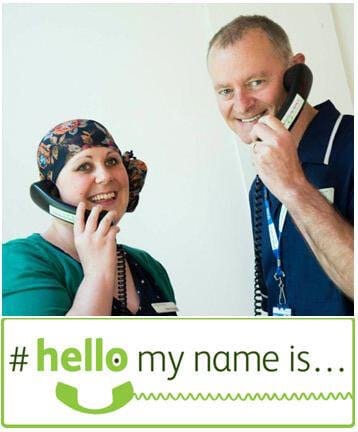 TWIBBON
Twibbons are logos put on top of your social media profile pictures to show your support for a cause. You can now add a Twibbon to your Twitter and Facebook profile pictures
POLO SHIRTS
PHONE STICKERS AND LOGOS
Why not use on your handsets?!