All profits from the sale of the books are being donated to the Leeds Hospitals Charity (formerly YCC) which is the fundraising arm of St James's Institute of Oncology, where Kate was treated.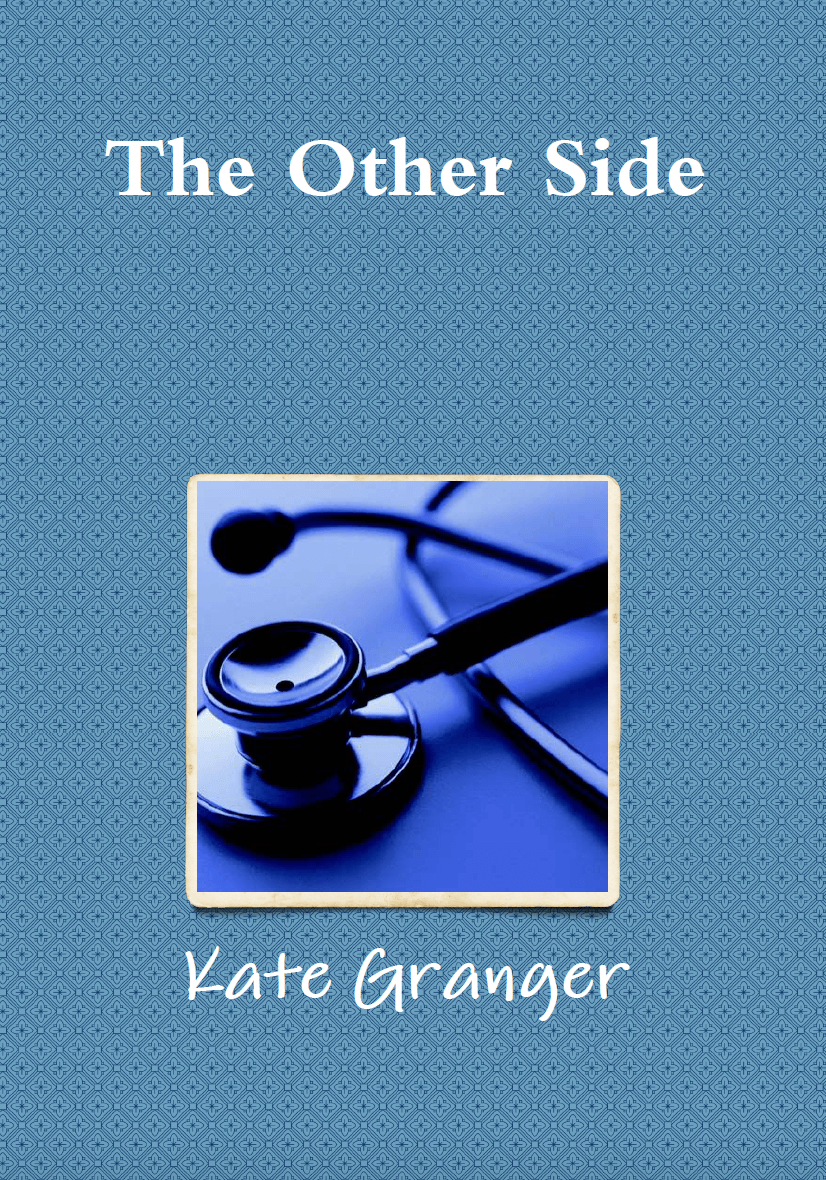 The Other Side
A true story of one doctor's journey as a patient coming to terms with a terminal cancer diagnosis. The hope is that by reading it healthcare professionals will be better able understand exactly what being the patient is really like and how their behaviours, no matter how small can impact massively on the people they look after. It is also a story of personal battles with control, learning how and when to relinquish this.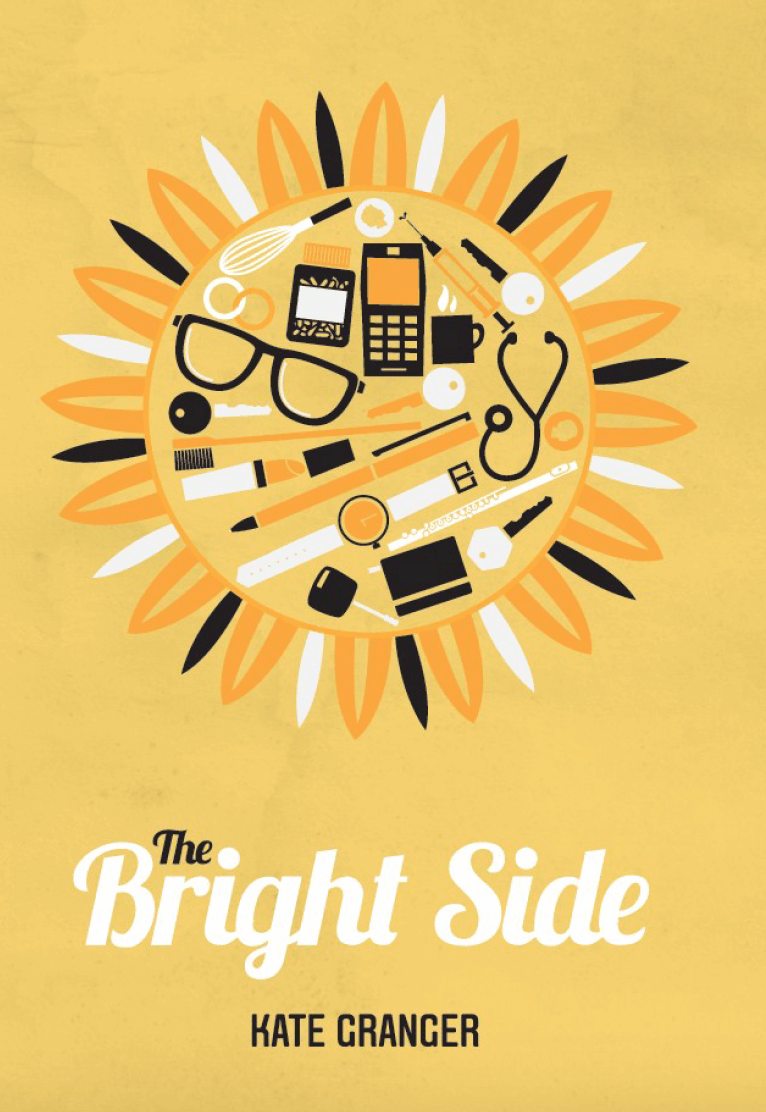 The Bright Side
The Bright Side tells the on-going story of a young doctor who is living with a rare and aggressive type of sarcoma that will end her life prematurely. It explores her return to work after a prolonged period of absence, her innermost thoughts and reflections about dying and her continuing interactions with health services. It also portrays her determined attitude to maintain positivity despite her tragic circumstances and her openness about dying.